Thursday, July 7, 2016 / by Ryan Critch
Last week, the
National Association of Realtors
(NAR)
released their
Pending Home Sales Index
, a forward-looking indicator of home sales based on contract signings. The report revealed that this May's numbers weren't quite as good as the year before:
"With last month's decline, the index reading is still the third highest in the past year, but declined year-over-year for the first time since August 2014."
The mainstream media ran headlines highlighting that the index had dropped for the first time in two years. Many read this as an indication that the housing market must be slowing down.
If you were thinking that now may be the perfect time to put your house on the market, these reports may have caused you some concern. We want to alleviate that concern today.
Though it is true that the index dropped in last month's report, let's take a closer look at the numbers. Below is a graph of the index since January 2014. We can see that the index has increased every month over the last eighteen months, leading up to this past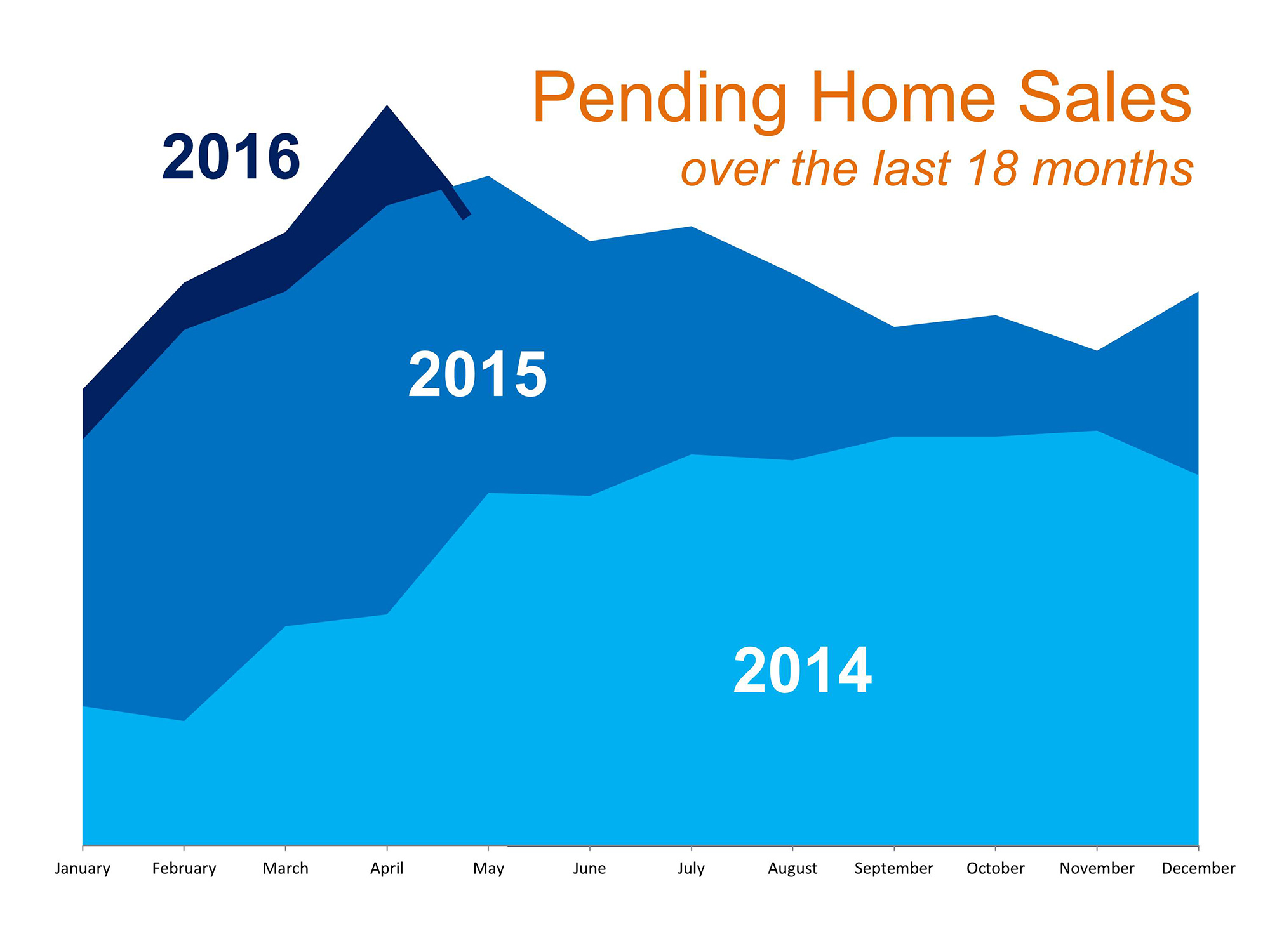 Lawrence Yun, Chief Economist at NAR, explained that it wasn't a slowing of the market that caused the index to slip, but instead a lack of housing inventory:
"Total housing inventory at the end of each month has remarkably decreased year-over-year now for an entire year. There are simply not enough homes coming onto the market to catch up with demand."
Here is a graph depicting the situation Yun was referencing: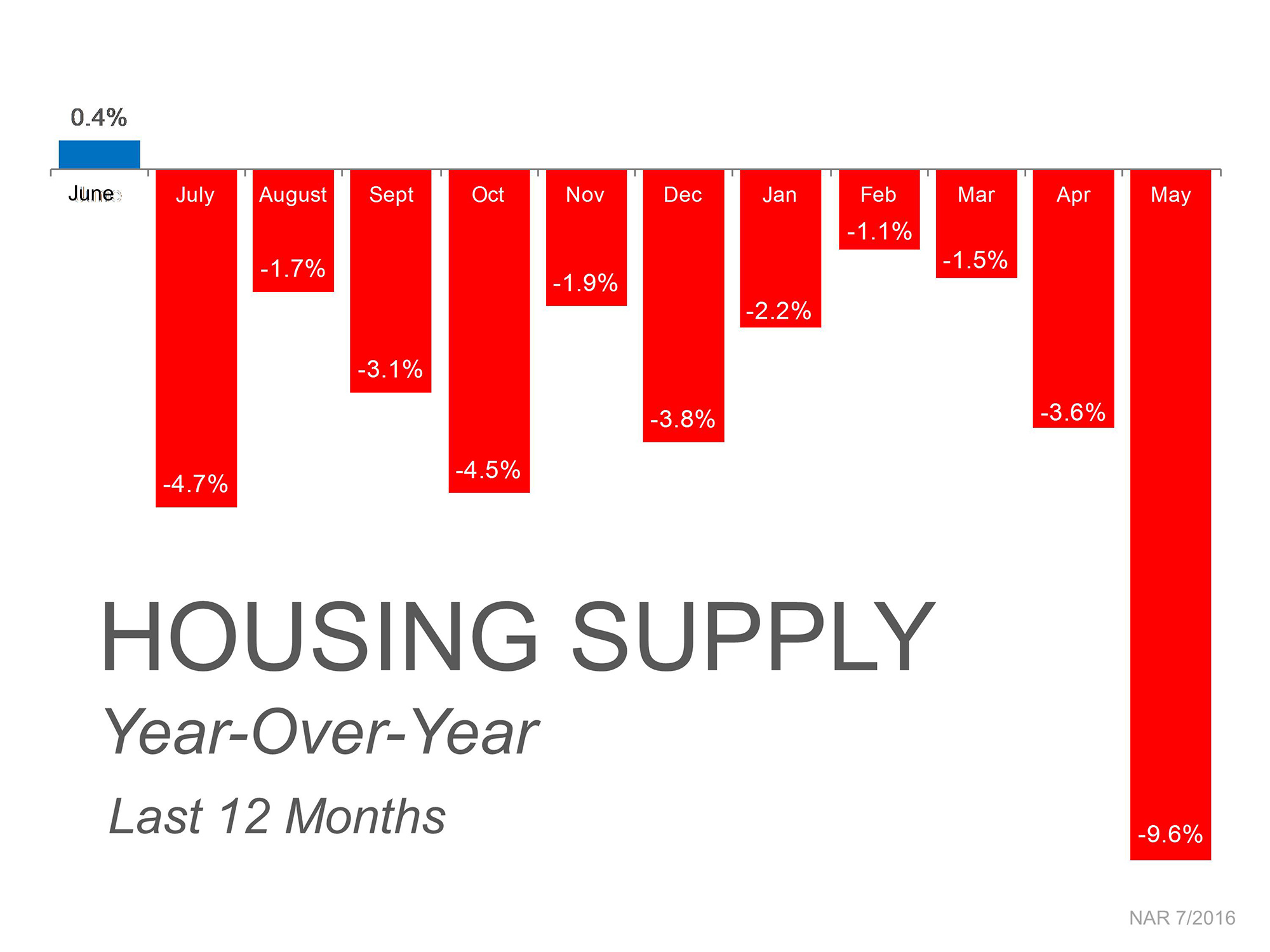 Bottom Line
Did the latest numbers from the Pending Home Sales Index cause you to question if now is a good time to put your house on the market? If anything, it indicated the exact opposite: that this may be the perfect time to sell!!